Unphotogenic Light
High-Speed Projection Method to Prevent Secret Photography
高速プロジェクタを用いて小型カメラによる盗撮を防ぐ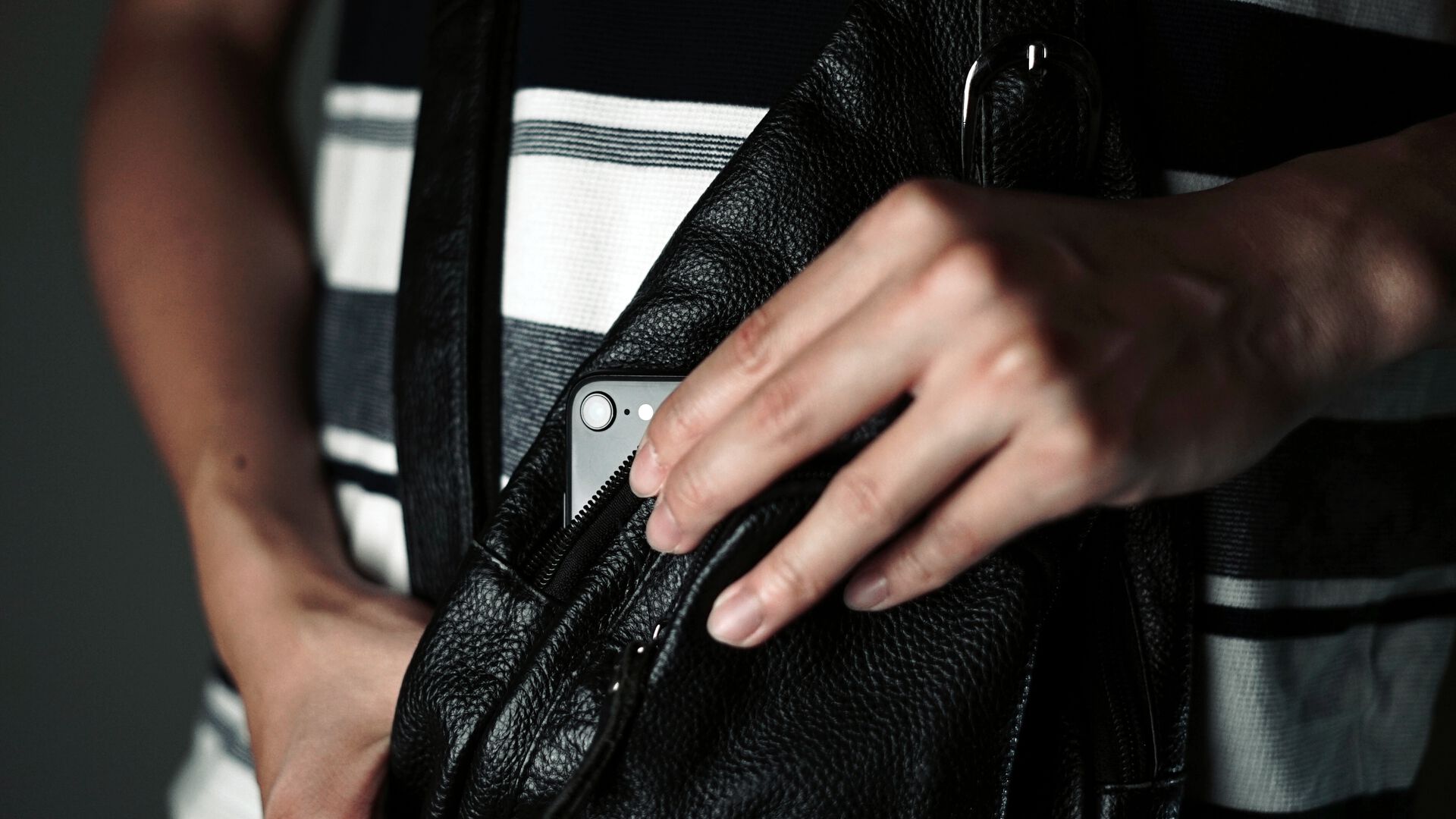 Problem
Protecting images projected on a screen is a difficult problem. Although protection techniques for digital copies have been discussed for many years, recordable content projected by general display techniques (e.g., LCDs, projectors) is not only visible to humans but can also be captured by cameras. In these cases, that which is "visible to human eyes" is nearly the same as being "recordable by a camera". Thus, projected recordable content is sometimes secretly captured by small cameras even when protection techniques against digital copies have been adopted. How can we fundamentally prevent content from secret photography?
映画館や展示会での映像コンテンツの盗撮およびその流出被害は長年問題になっている。対策として,手荷物検査や監視が行われたとしても,スマートフォンや超小型カメラによる盗撮は後を絶たない。映画館では,盗撮された劇場を特定するためのコードを映画内に埋め込んでいる場合もあるが,コンテンツそのものは流出してしまうため根本的な解決にはならない。これは,眼に見えるということが,すなわちカメラで撮影可能であるということにつながることが原因である。コンテンツそのものの撮影を防止することは可能だろうか?
Solution
We focused on the difference between human and camera vision systems. Unlike cameras, humans cannot recognize the high-speed changes of light. We divide the image into smaller parts and project each part in succession over the same projection periods. That projected image becomes human eyes can see but cameras can only capture as an incomplete frame.
人間の眼とカメラの特性の違いに着目した。カメラと異なり,人間の眼は短い時間の光の変化を捉えることが出来ない。そこで,提示したい画像をいくつかのパートに分割し,それぞれを同じ投影時間で,高速で切り替えながら投影する。人間の眼からは分割前の画像を見ることができるが,カメラで撮影すると分割された不完全な画像しか記録出来ないような画像投影が実現される。
Materials

SID Symposium Digest of Technical Papers
Ippei Suzuki, Shinnosuke Ando, Yoichi Ochiai. 2018.

SID Symposium Digest of Technical Papers

.

49, 1, 930-933.
Supplemental Video (SIGGRAPH 2017 Posters)
Presentation Slide (2018 SID Display Week Symposium, Ippei Suzuki)
Project Members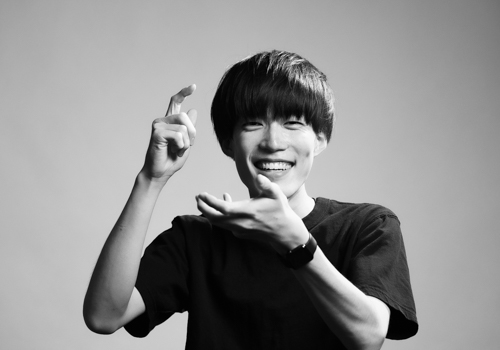 Ippei Suzuki
Digital Nature Group,
University of Tsukuba (JP)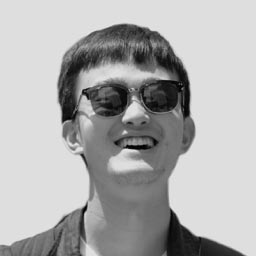 Shinnosuke Ando
Digital Nature Group,
University of Tsukuba (JP)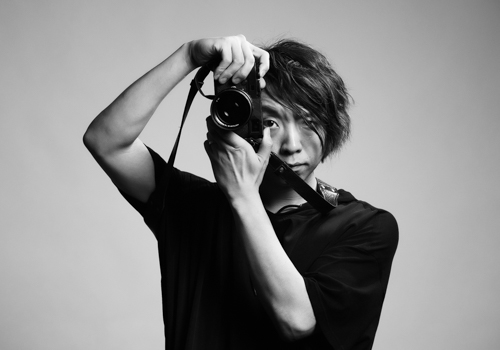 Yoichi Ochiai
Digital Nature Group,
University of Tsukuba (JP)
Pixie Dust Technologies, Inc. (JP)